OUR APPS
Tamil Keyboard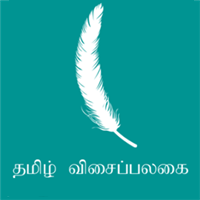 Find The Missing Letters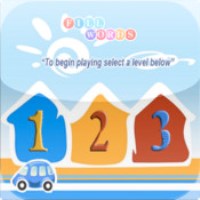 This game is "Find the Missing Letters" for WP7, Playbook & iOS. The game is aimed at kids aged 3-5 to make them learn words and their meanings. The game can be downloaded for free from below. Dictionary meaning is provided for every word, which makes discovery of new words fun and increase the vocabulary.

ZORRO CAVE
ZORRO CAVE is for kids aged 3-6 years. It's a fun world with a treasure cave discovered by a little tribal boy "Zorro" on his way home. Over the years, many brave hearts tried to find out in vain. Now it is your chance to explore this cave & win prized treasures.


URL Checker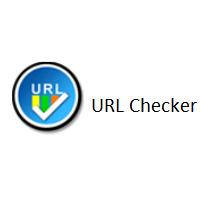 EasyTools.com 'URL Checker' is a high-speed multi-threaded Hyperlink (URL) validation tool designed for Windows Phone 7. URL checker for Desktop is an award winning and popular validation tool used by IT Professionals around the world.

Notes Application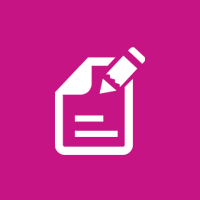 Notes Application for Windows Phone 7 where you can save, edit, delete, create your personalized information. This application is a handy tool for keeping all the information that is required by you on a day to day affair.


CLIENT APPS
Maalaimalar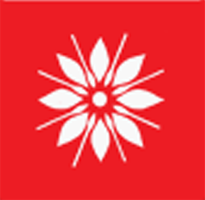 Developed and released mobile apps on iOS, Android, Windows and blackberry for a popular newspaper. The App provides latest updates on Domestic, International, Regional news and Cinema related information like Cinema reviews, new releases, Artist profiles and more. The application apart from being user- friendly, facilities offline reading thus helping the end-users to read content on the move.